Welcome to McHenry Chiropractic Wellness Center! Our Oldsmar chiropractor knows how important it is for you to choose the right doctors for your needs. Thank you for taking the time to learn more about our clinic to help you determine if it may be right for you. And before you go please see what others say about us by taking a look at our Google Reviews.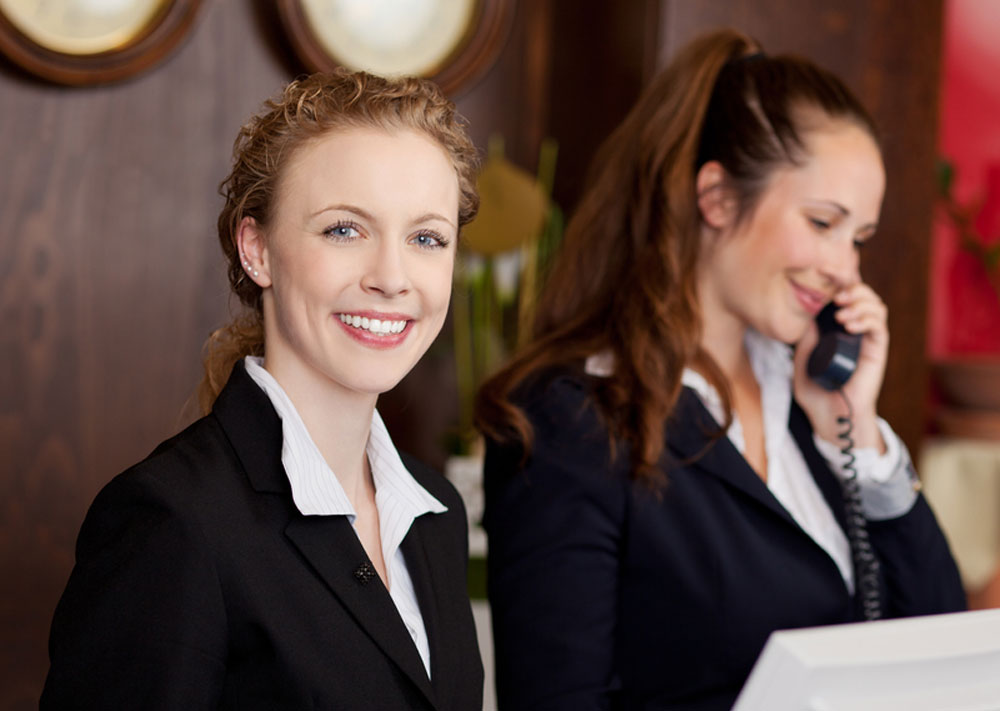 McHenry Chiropractic Wellness Center
HOW TO FIND US
Our Office is located in the United Business Park at 13301 W. Hillsborough Ave, Tampa, FL. 33635. We have easy access and ample parking. Look for the American Flag and the two-story colonial red brick building. We are located on the second floor.
---
What MAKES US UNIQUE
We offer reasonable fees and every patient in our clinic is treated as an individual case. I have found that no two chiropractic problems are exactly the same. I will take the time to find out what type of therapy may be best for you, be Upper Cervical Care, Lumbar decompression therapy, acupressure techniques, or other rehabilitative programs for the spine, shoulder, knee, hip, foot, and other joints. As well as treatment for migraine, carpal tunnel, sciatica, bulging discs, back and neck pain.
---
why I became a chiropractor
I have been a Tampa Bay chiropractor for over 10 years now. I started McHenry Chiropractic Wellness Center in Tampa Florida in 2008, after becoming an experienced and highly reputable chiropractic physician in other cities. My desire was to become the best chiropractic clinic in Tampa. I feel that we have been successful in reaching our goal in serving Tampa Bay.
---
SCHEDULE AN APPOINTMENT TODAY
Thank you for exploring our clinic through our website and I sincerely hope you will call to set up an appointment for your first consultation. I look forward to meeting you and to see how I may help you with safe, affordable and effective chiropractic care.